Training that is quick, effective, and engaging
QuickClass' presentation of only the "working knowledge" of a training subject allows a student to focus on only the critical information. As a result, the average student should complete courses within 30-45 minutes—a fraction of the time required in conventional training settings.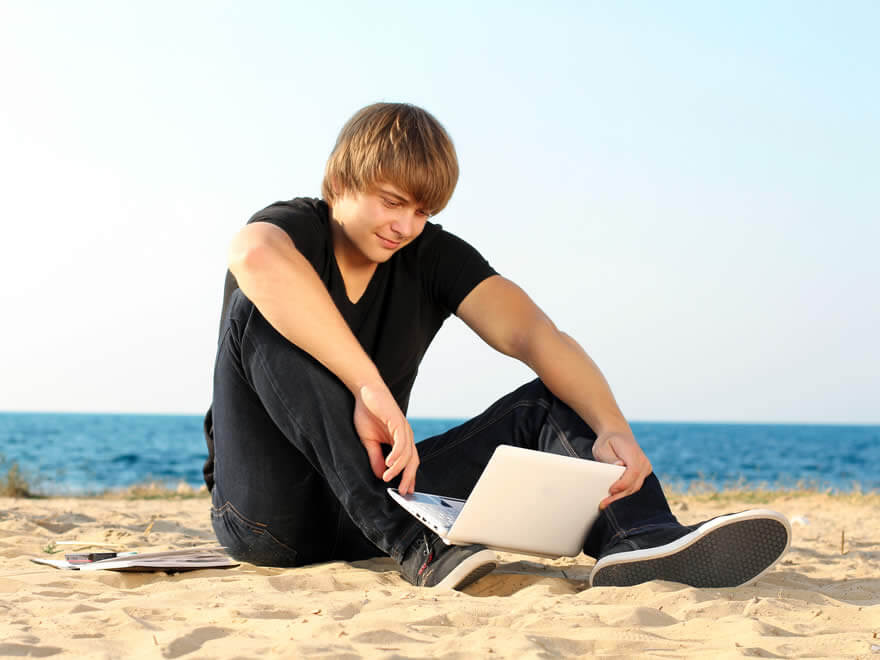 Required Training
In conjunction with the QuickClass License agreement, students are required to complete specific designated courses. These courses are designed in accordance with the "working knowledge" paradigm allowing the student to complete the "required" element of the courses in accordance to the terms of the license agreement with the student's high school and or school district.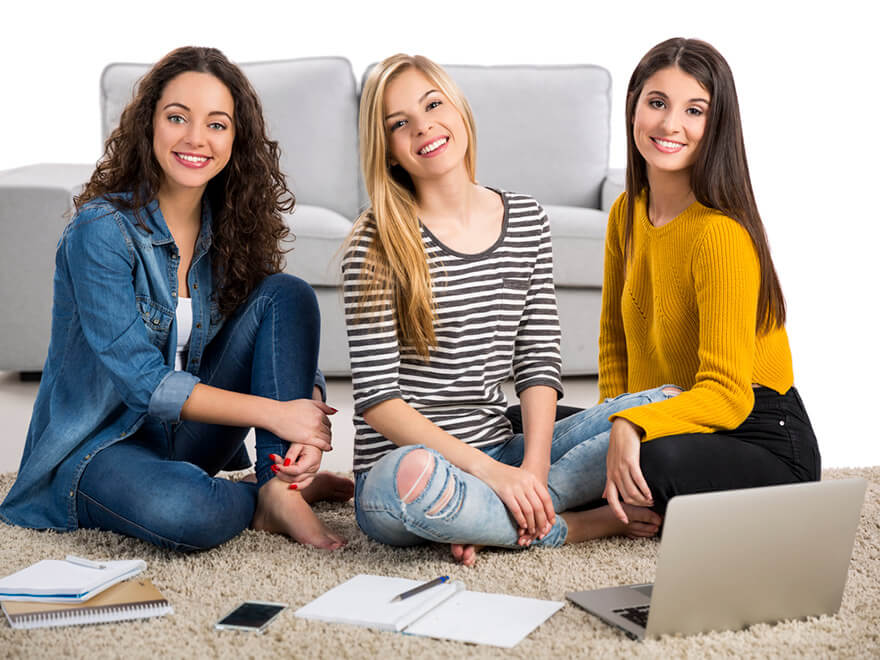 Quick
Our learning model includes concise content and intuitive navigation. This allows students to quickly complete their required training.
Effective
QuickClass courses focus on only the important fundamentals of a subject. By placing the emphasis on what matters most, students retain the information and can easily put it to use in their daily lives.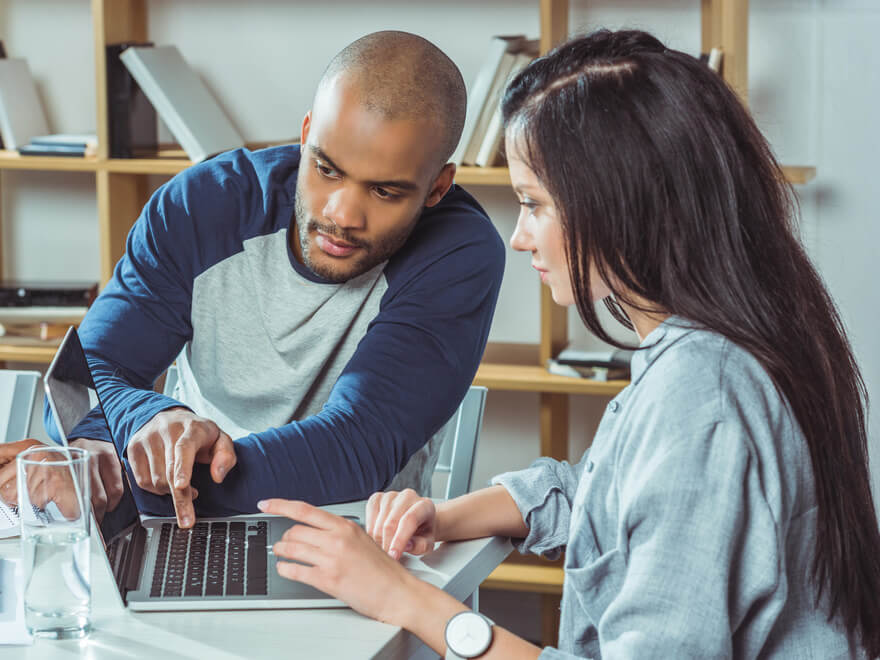 Engaging
Our libraries of life and study skills courses use proven adult learning principles to teach skills that are immediately applicable by students. Some courses currently available are: Preparing for Tests, Managing Stress, How to Take Effective Notes, and Writing Skills for High School Students.